Guyana's Largest Affiliate Online Shopping Center
Shop with Confidence directly from our select merchants.
Your purchase here supports GuyanaTours.

Welcome to the GuyanaTours Online Mall.
Shop Directly from our selected,approved Retailers.



GuyanaTours offers you the convienience of On-line shopping
through our Association with some of the best brands and stores in the USA.
AMAZON.COM::Search for what you need and buy it!

BOOKS
CAR & SUV PARTS & ACCESSORIES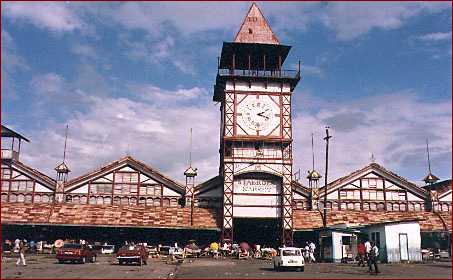 Stabroek Market Sky-line.